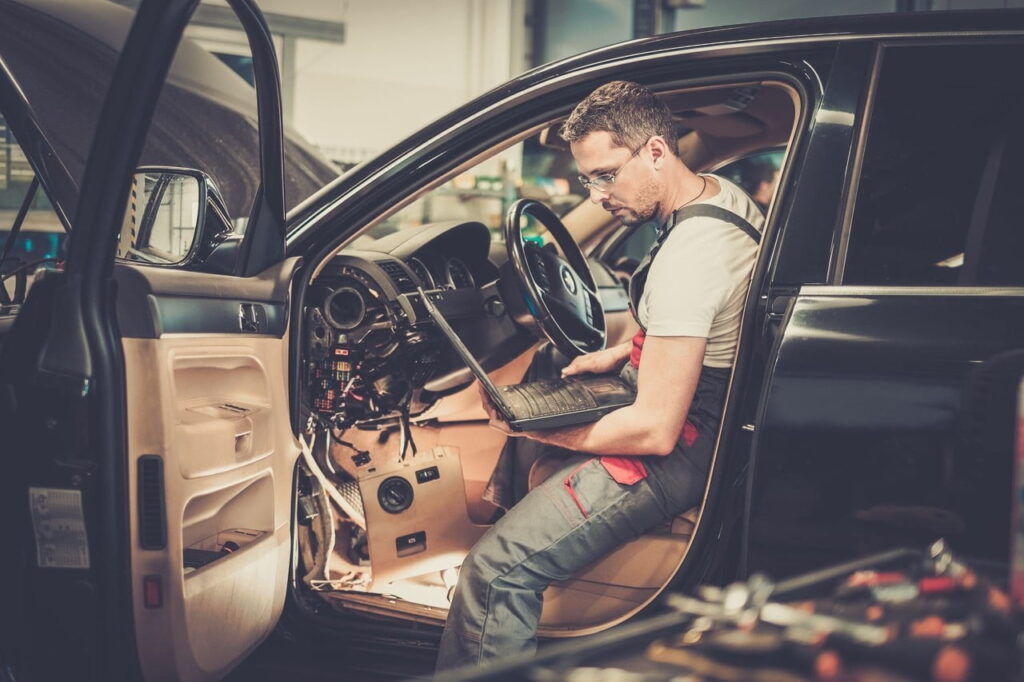 Our Vision
Innovations for Sustainable Mobility through global collaborations.
Our Mission
We are committed to develop sustainable and efficient vehicles with innovative, robust and lean engineering practices. 
Who We Are
Dorle controls is an advanced automotive engineering company. We deliver a wide range of technology solutions and expert engineering resources to deliver solutions for Advanced eMobility and Autonomous Systems.
I have always had an immense passion for Cars.  As I was growing up I often found myself building go-karts in my yard, and spent my travels scouring for local markets for the right electronic parts and ways to program those. However, I noticed the niche for the right software to control the hardware in the market was lacking as I had a hard time customizing the available components for my go-kart.
Dorle was founded with the aim of bringing the most passionate automotive engineers together with a zeal to provide customized solutions.
Today, nothing makes me more honored than seeing the trust and support our clientele has shown us since our establishment – whether it's from a small start-up for their unfunded groundbreaking project, a Tier1 searching for the right expertize, or a University to bring their strong academic research to practice .
I also love it when you share with us your passion for cars or innovation in your area of interest. Feel free to tag us on LinkedIn at
Dorle Controls. I promise, we really do listen!