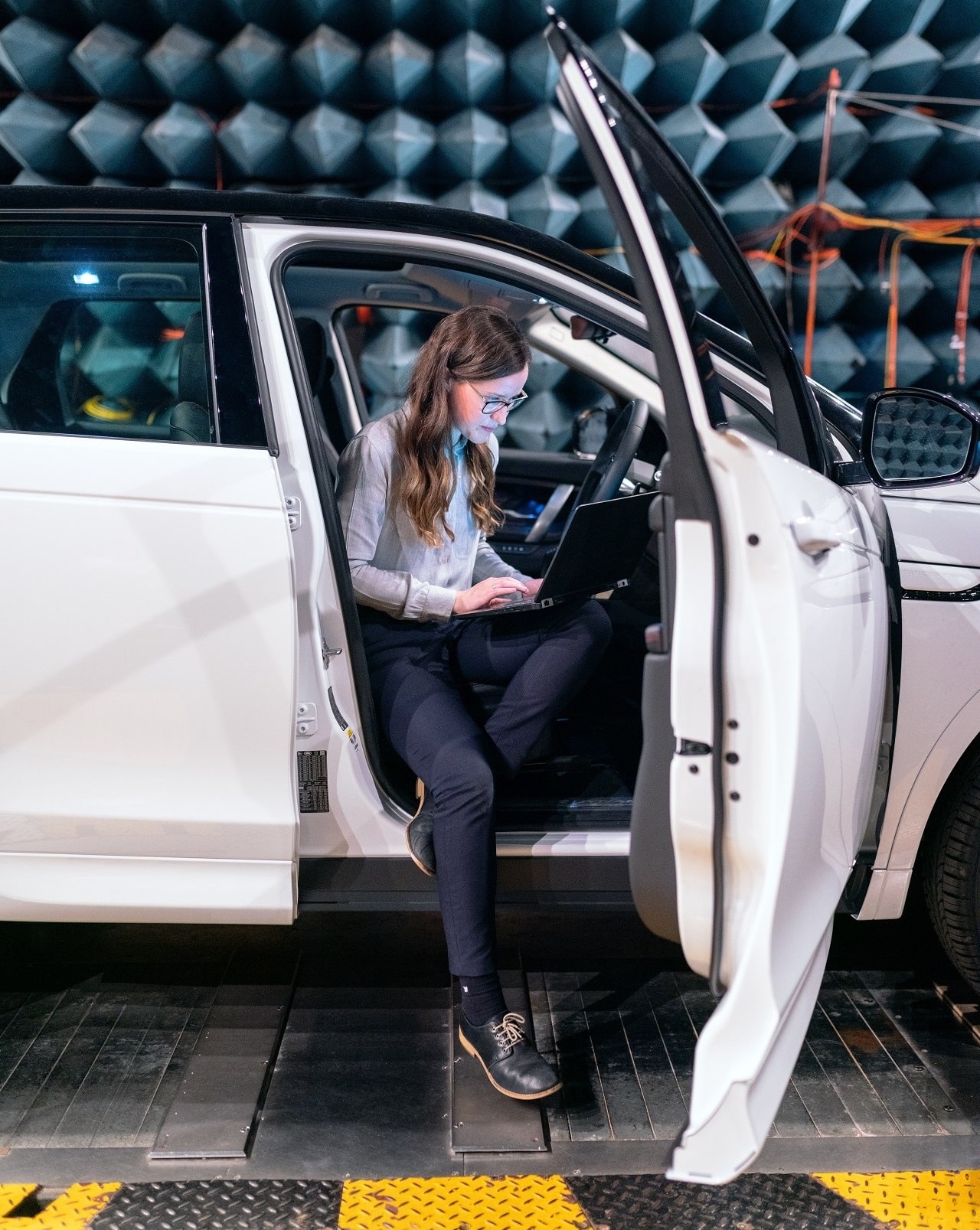 Who we are
Dorle controls is an advanced automotive engineering company. We deliver a wide range of technology solutions and expert engineering resources to deliver Powertrain, Autonomous vehicle & drive assist features and electrification solutions.
Our Mission
We are committed to deliver the best-in-class engineering solutions for the development of advanced automotive systems.
Our Vision
Safe, efficient and ecologically friendly personal vehicle technologies for all.
I have always had an immense passion for Cars.  As I was growing up I often found myself building go-karts in my yard, and spent my travels scouring for local markets for the right electronic parts and ways to program those. However, I noticed the niche for the right software to control the hardware in the market was lacking as I had a hard time customizing the available components for my go-kart.
Dorle was founded with the aim of bringing the most passionate automotive engineers together with a zeal to provide customized solutions.
Today, nothing makes me more honored than seeing the trust and support our clientele has shown us since our establishment – whether it's from a small start-up for their unfunded groundbreaking project, a Tier1 searching for the right expertize, or a University to bring their strong academic research to practice .
I also love it when you share with us your passion for cars or innovation in your area of interest. Feel free to tag us on LinkedIn at
Dorle Controls. I promise, we really do listen!
Sam I
17 years in Powertrain, HEV Connectivity, ADAS
Paras B
14 years in AUTOSAR, HMI BSW, Bootloader
Andy D
12 years in ePowertrain, Auto Transmission, HEV Controls Software
Brad M
24years in HEV drives software
Matt C
8 years in Vehicle Simulation PMBD, Python automation
RUSHI M
10 years in ADAS, M/C learning, EV drive controls