Need customized software for body control modules and assistance with the integration of touch displays for the infotainment system? The Dorleco SmartView display and our base software for all body control module functions might be just what you need!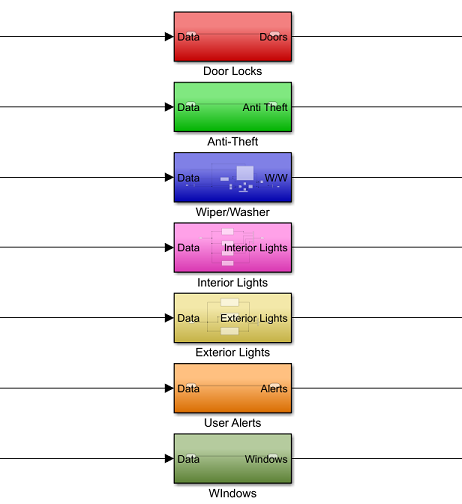 Body and HMI
Develop Body controls and design custom interfaces
Get easily configurable software for controlling all vehicle body functions such as exterior and interior lighting, windows and doors, turn indicators, and anti-theft alarms. We also provide tailor-made displays that can be easily integrated with any form of controls software, be it a vehicle control unit (VCU) or a body control module (BCM).