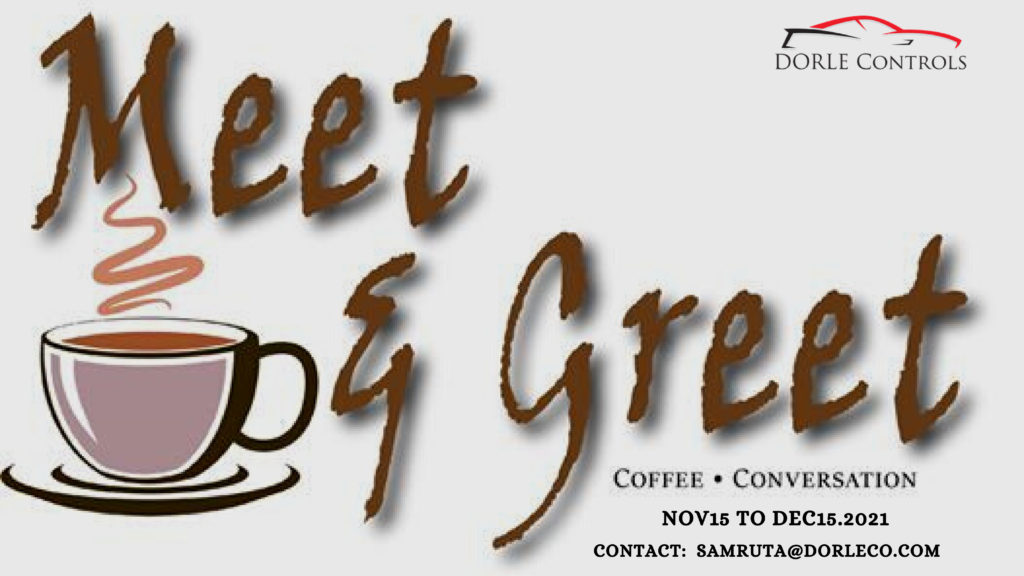 Here's an opportunity to connect with Ani Dorle one-on-one to discuss and share ideas about the automotive industry. If you are an engineering manager wanting to know more about what Dorle Controls does, a senior engineer looking to switch fields and get into automotive software, or a student who needs some career advice for working in the automotive industry, then this session is for you.
The "Meet and Greet" program has started on 15th November and will extend up to 15th December, between 8 and 9 am EST. If you're in Novi, Michigan, you can meet up with Ani physically, else you can book a Zoom call. To book your session, contact samruta@dorleco.com.
This event is completely FREE.
If for whatever reason you can't attend after the registration please notify samruta@dorleco.com ahead of time to reschedule.