Work with the best automotive engineers!
On an average, a Dorle engineer has 12 years of strong product development experience in the automotive industry. 
Our core engineering team based in Novi, Michigan and Pune are industry award winners and multiple patent holders in the areas of powertrain, electrified vehicles, driver assistance systems and vehicle connectivity. So, when our clients engage with us, they work with the difference makers and not with just another vendor.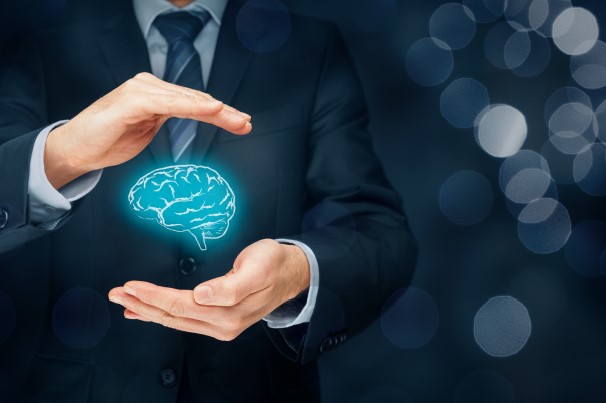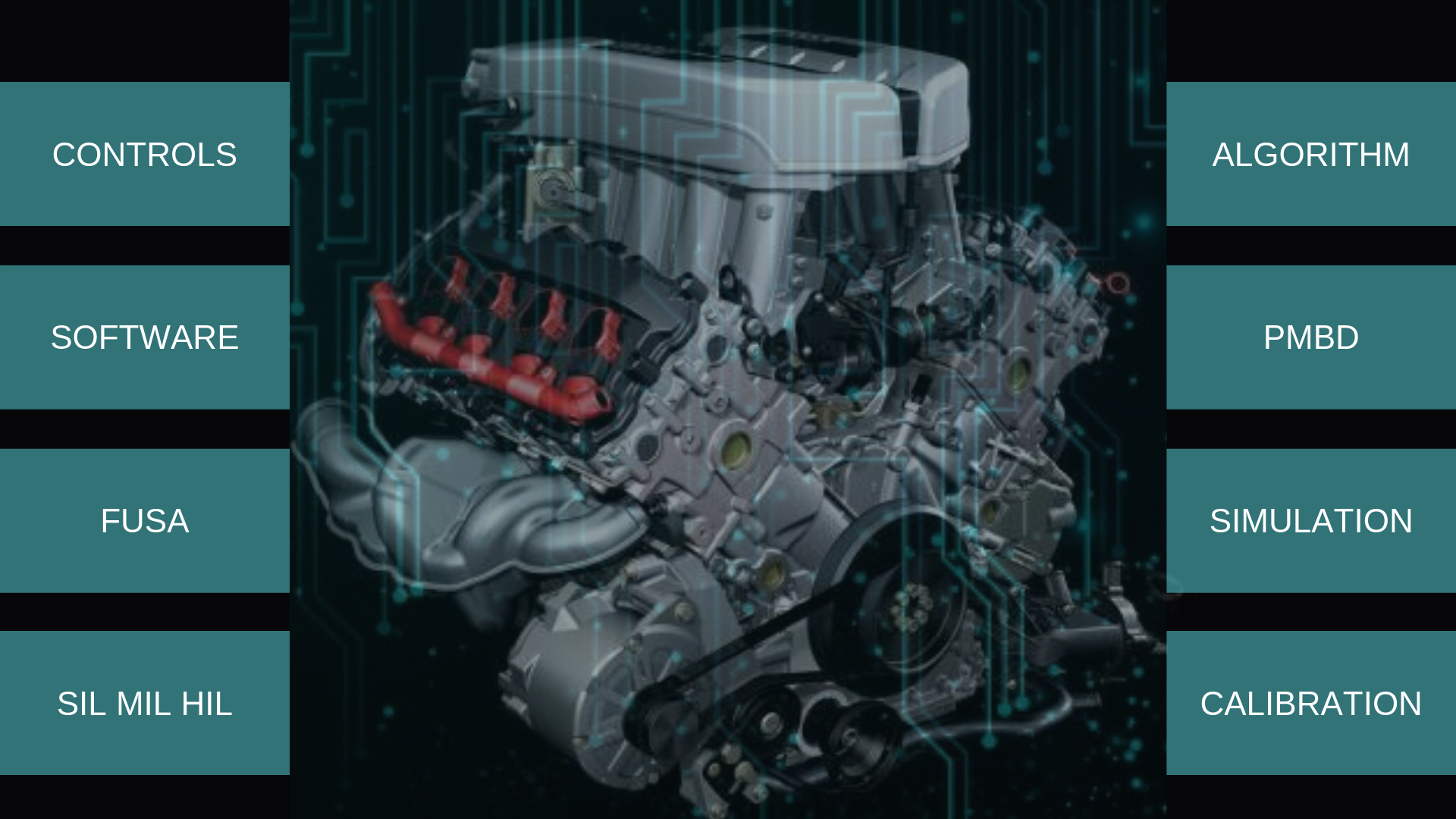 Our clients grab the amazing advantage of our competitive excellence, technical expertise and professionalism. With a wide range of services and the help of some of the most brilliant minds in the market, we are well equipped to give our clients that lift that takes the company to the next level. 
With years of valuable experience behind us, we possess the knowledge to deliver with the highest quality. We provide customized solutions and support throughout the different stages of the project.
Dorle Controls relies on the quality and the potency of its technical abilities to assure their clients 20% reduction in development time and over 35% reduction in design costs.
We value ourselves as a goal-oriented and customer-focused company. We prioritize our client's needs while exhibiting unalloyed expertise. With years of experience in this niche domain, we have every intention to keep our partners' flags flying high!