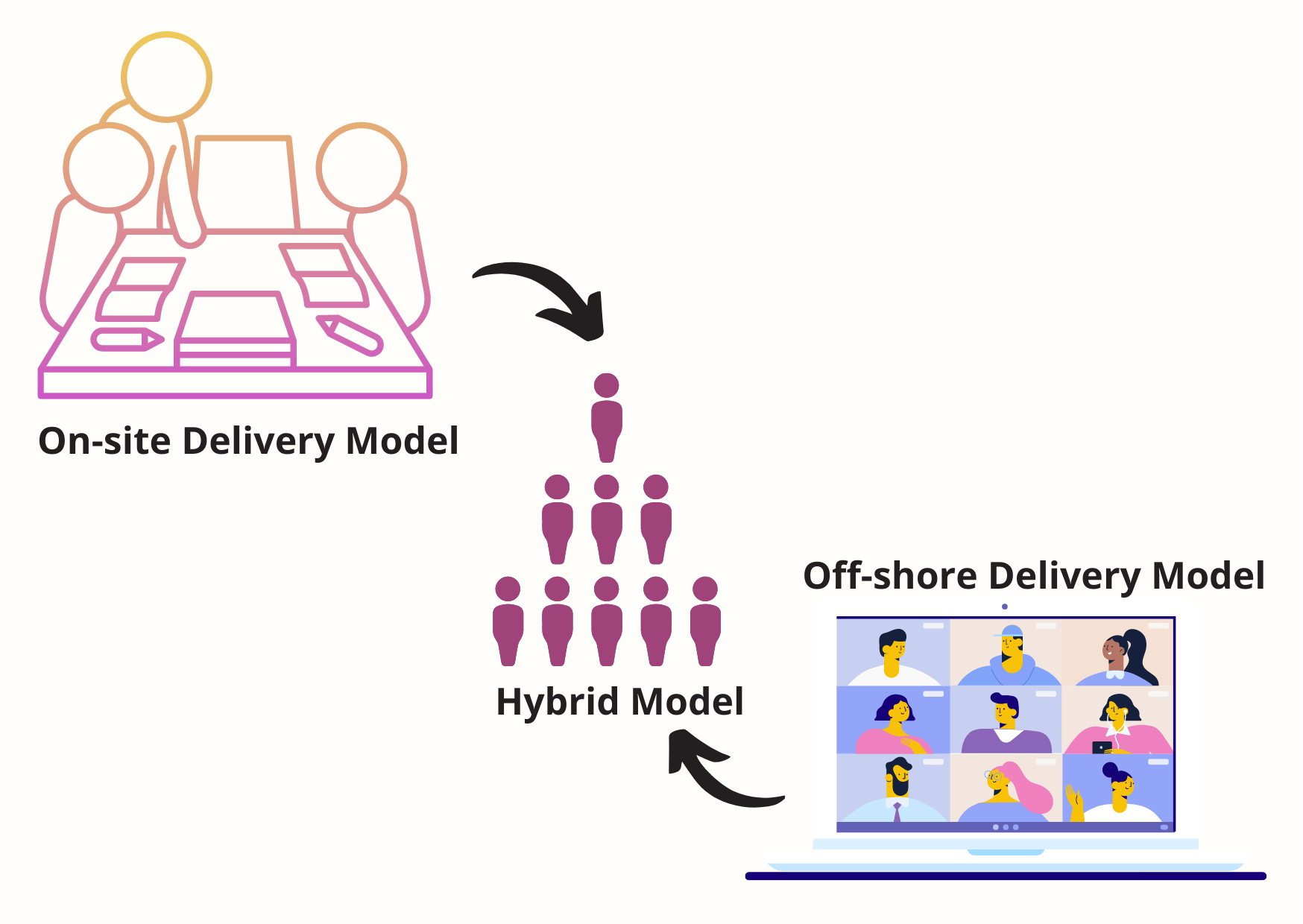 We design and develop control systems, software, simulation, algorithms and testing environments for automotive systems both in-house and onsite at client location.
In-House
Based in our Farmington Hills and Pune offices, our team equipped with the latest software tools deliver customized engineering projects in Canada, Thailand, Singapore, USA, UK, India and EU.
On-Site
Our engineers are more than happy to work at client's location as an integral part of their team for the flexible duration of the project. We currently place onsite engineers in USA and India only.
Our clients take advantage of this service for their engineering projects that needs higher level technical specialists and subject matter expertise to direct complex projects.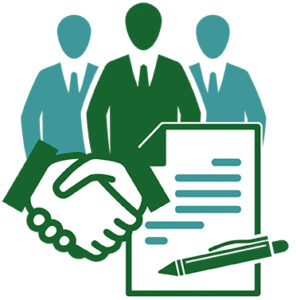 We run IEEE-certified live training programs for students and professionals that range from 3 hours to 500 hours long. The programs focus on electric and autonomous vehicle controls software engineering.
We help our clients with 360 degree recruitment and staffing engineers on Contract, Contract-to-hire and Direct-hire basis. We focus on controls software domain and have an abundant pool of professionals ready to work at any given point in time.

Need a custom service? You got it!
All our standard services above have their own advantages. With that being said we also offer to mix and match the best in each service to customize a service package to maximize the efficacy of the solution for every project needs. We also design a tailor made service just to meet each project's unique demands.