Automotive Engineering Services
Automotive Engineering Services
We're an automotive engineering 'solutions' and 'resources' company based in Detroit.
We deliver robust technology solutions & provide adept engineering resources to leverage embedded systems software, simulation, control and testing efforts in Powertrain, ADAS, Chassis, Body and Transmission control systems for suppliers, startups and OEMs.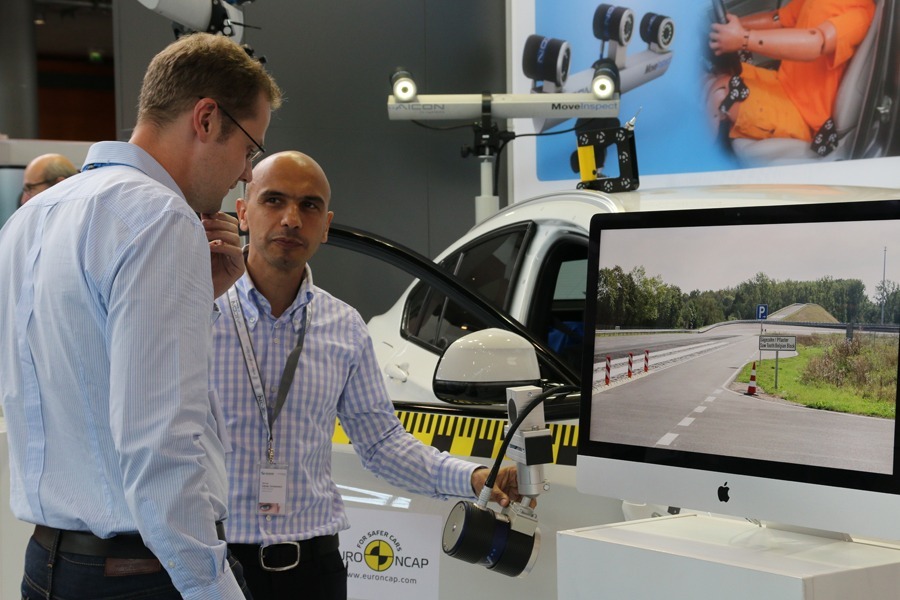 Over the years, the automotive industry has undergone a transformation that has had a lasting impact on the way people drive cars. Here at Dorle, we are all about the next groundbreaking ideas and solutions putting your company right where it needs to be alongside other weight pullers in the industry.
We offer a wide range of training services for technologies including ADAS, Electrification, Powertrain, Automatic transmission controls, Connected vehicles, Chassis controls in functions such as AUTOSAR, Functional safety compliance, MBD, Embedded software, SIL, MIL, Physics based modeling, Simulation, Systems, & rapid prototyping.
Over the years we have worked to assemble all the necessary ingredients to put us right at the spot where we can get our clients the resources that exceed their expectations. So, whether there is a need for contractual engineers, direct hire or a supplier for full projects or overflow work we are the trusted resource to deliver with quality and precision.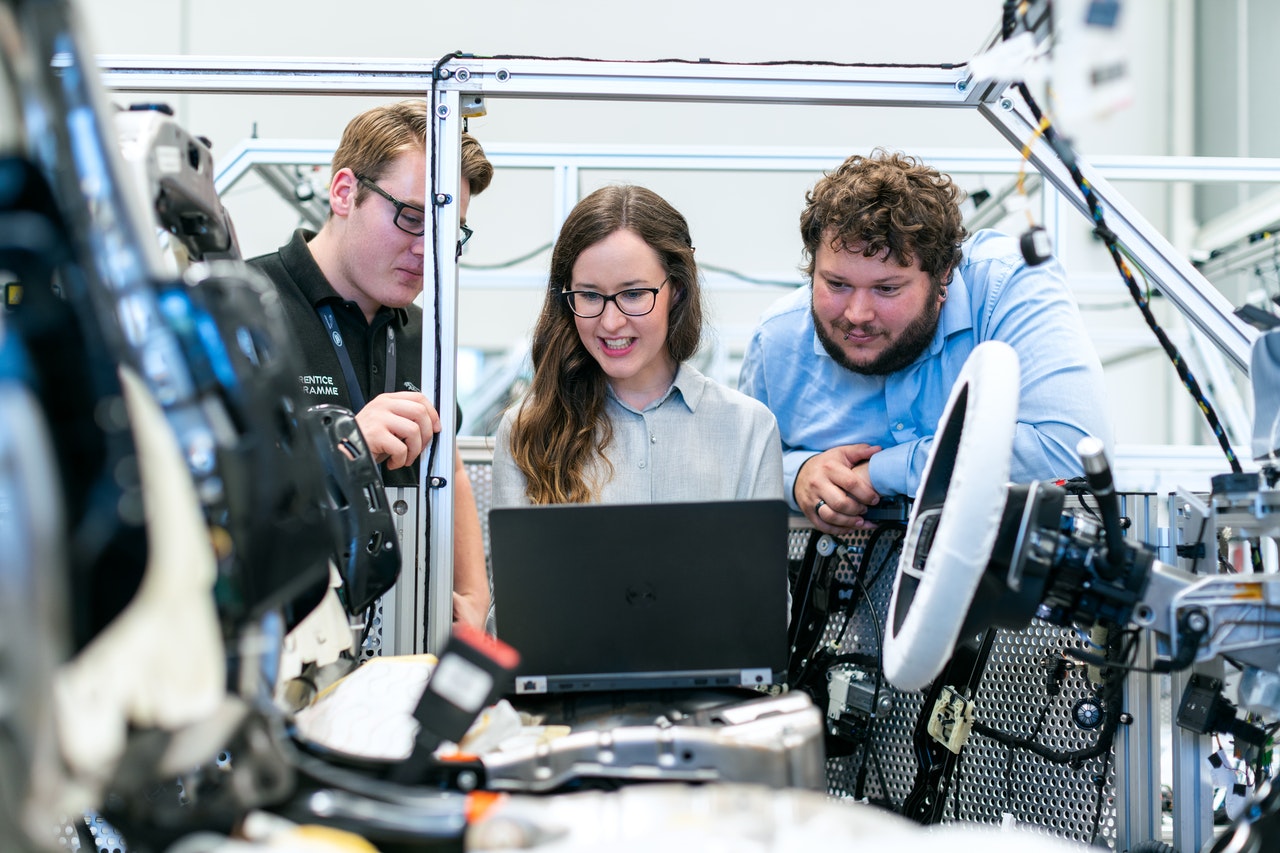 At Dorle, we understand the inherent problems most companies in the automotive industry face today. This is the very reason we are here for. 
Companies no longer need to worry about their inability to afford an in house team or a lack of engineers with the right skill set to execute complex projects.