Control systems are an essential part of the modern-day vehicles for monitoring, rectifying and controlling the dynamics of any automotive system. Popular control systems used in automobiles today are engine and motor control units, transmission control units, chassis and body controls, as well as battery and thermal management systems.
Click on the below links to know more!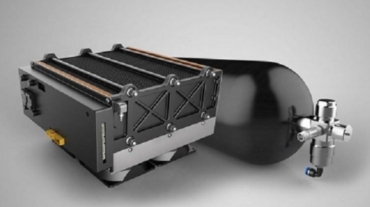 As we already know, the depleting deposits of fossil fuels and the adverse effect of their combustio ...