The DORLECO SmartView is a fully programmable automotive CANBUS touch display. Simply hook it up to the CAN bus of your Vehicle Control Unit and configure it to display data, plots, or graphics as and how you like it. We will provide customized display themes, colors, and infographics, as well as a bespoke bezel around it per your needs. Pre-orders are open; get yours now!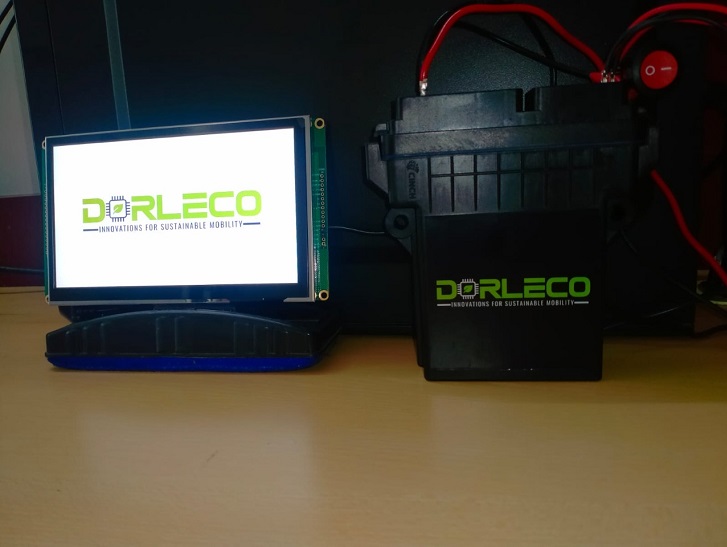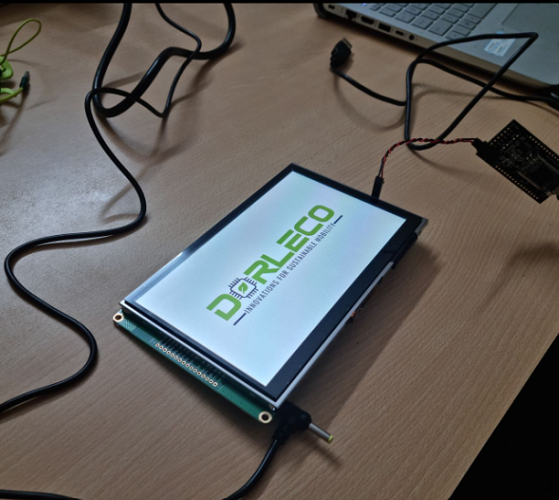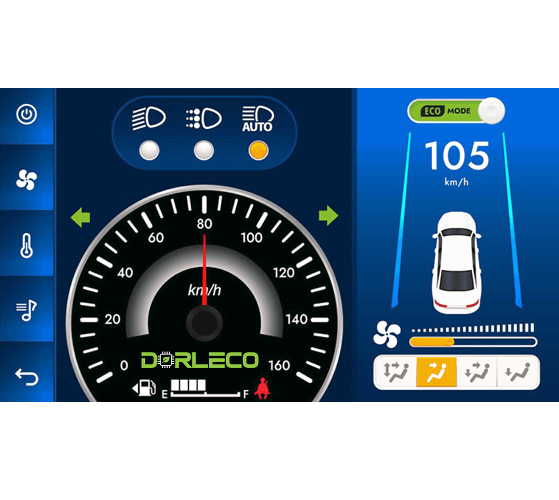 Fully Programmable Automotive CANBUS/LVDS Display
Developed for multiple applications, the Smart Display can be hooked up to any Vehicle Control Unit (VCU) and stream real-time data, plots, and/or graphics. You can get a customized display with your specific display theme, colors, and infographics, and we will also design a bespoke bezel around it.