ToughCase (Vehicle Control Unit)
Here's our second Vehicle Control Unit for electric mobility supervisory control applications with fully-built base software and Simulink-based application development. This VCU comes in a metal enclosure and with added pins for the I/O configuration.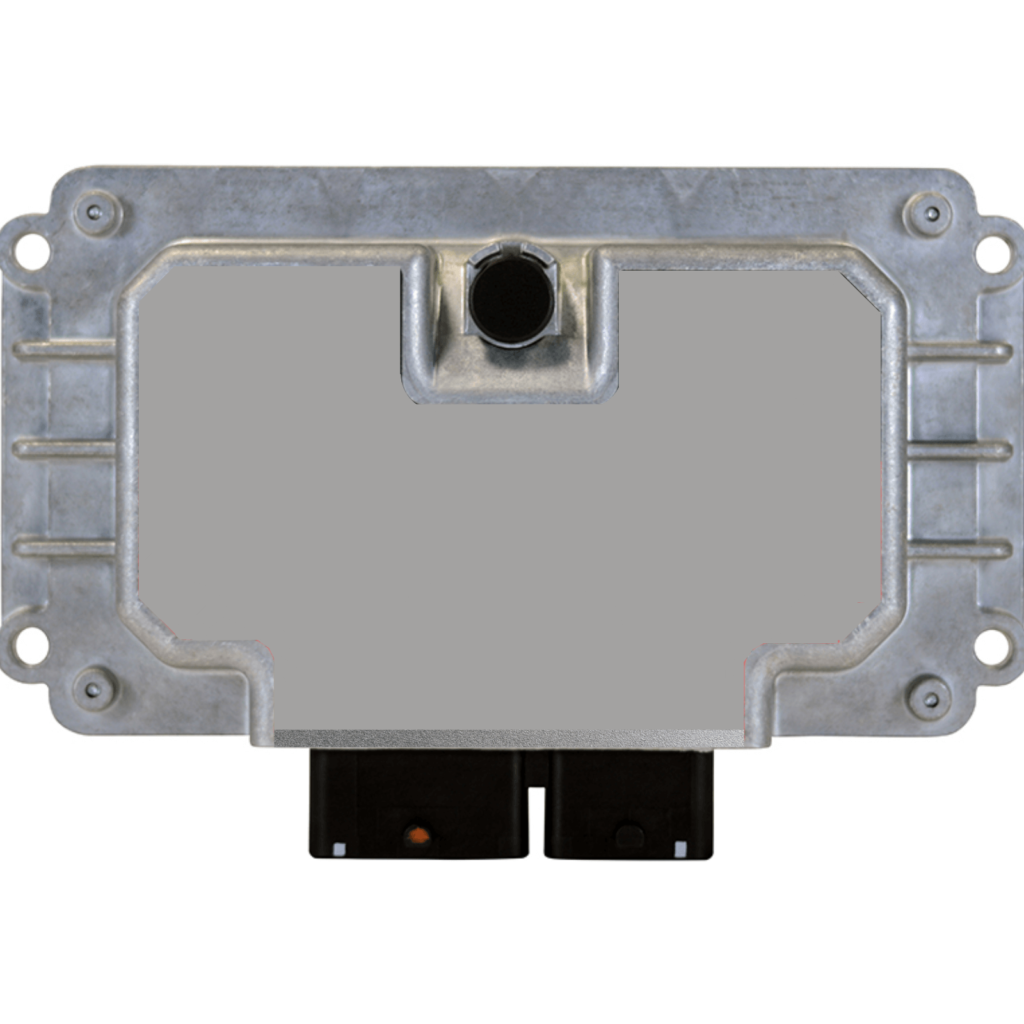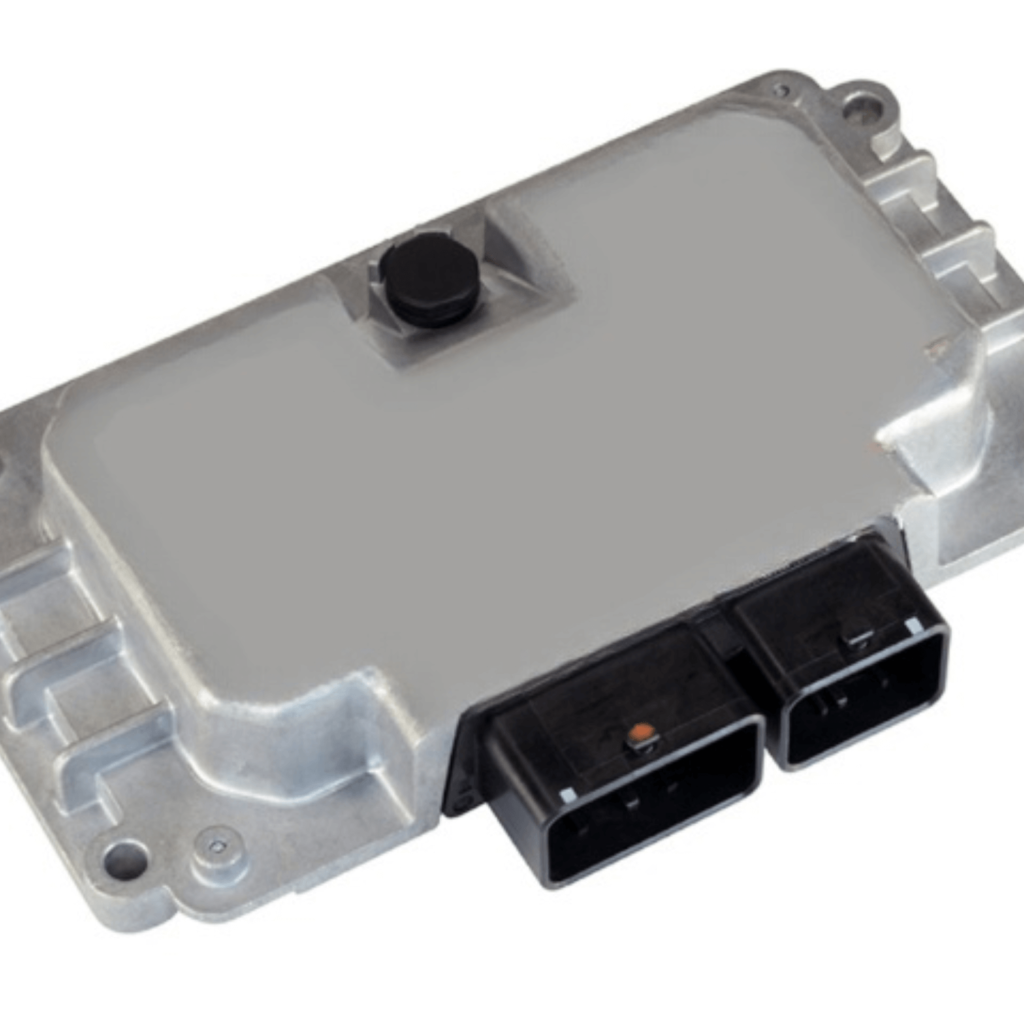 ToughCase (Vehicle Control Unit)
Automotive Grade Metal Enclosure VCU for Electric Vehicle Supervisory Controls
Developed for safety-critical applications, the DORLECO Smart VCU is an automotive-grade control unit with a single-board computer that directly interfaces with the microprocessor. Integrate all existing tools and quickly process and upload project data to iterate control design over-the-air. Can be used for passenger and commercial vehicles (class 2-8), tractors, electric boats, 2/3-wheelers as well as micromobility services.